Tara Setmayer, Senior Advisor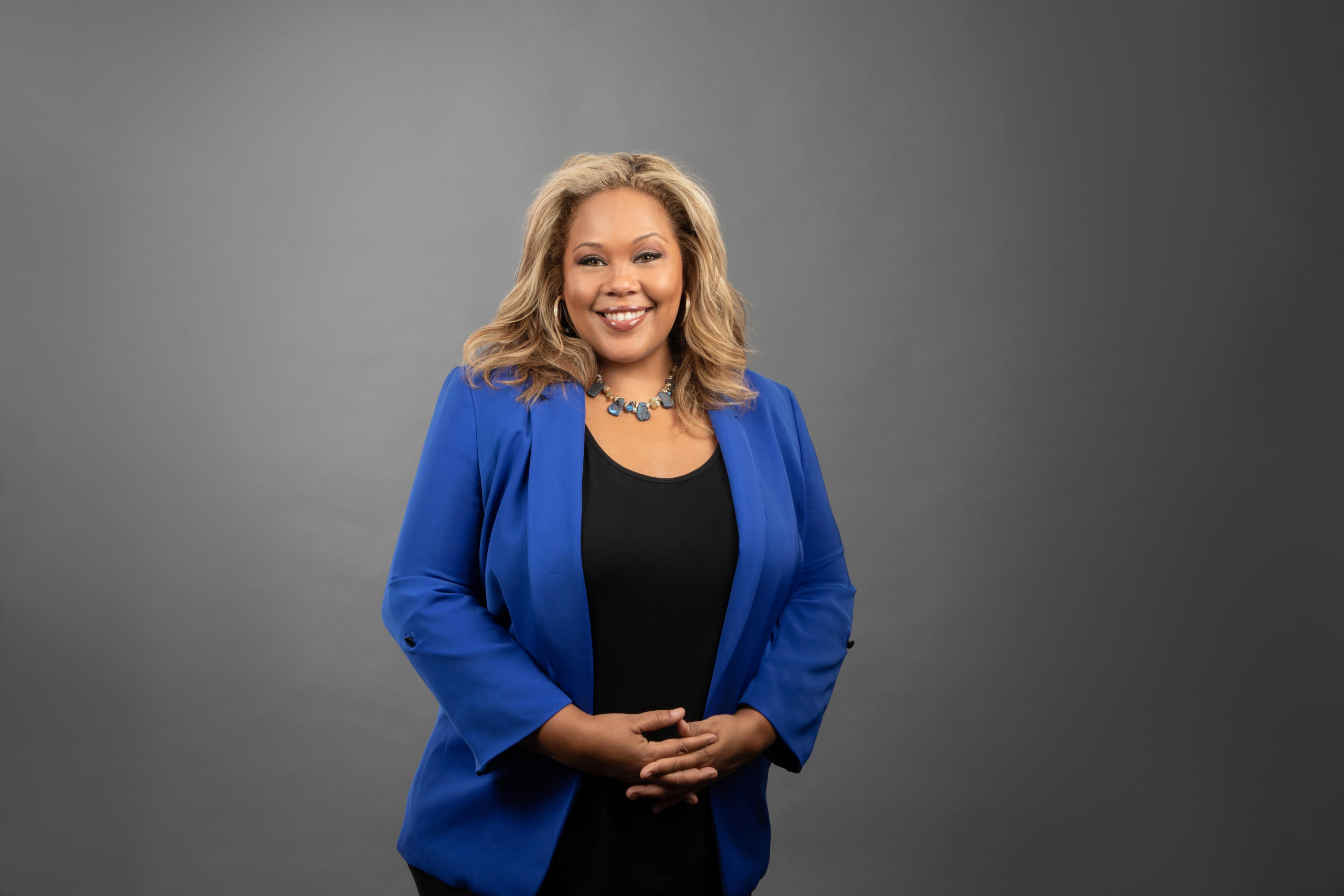 Tara Setmayer is a former CNN political commentator, contributor to ABC News and former GOP Communications Director on Capitol Hill. She has appeared on ABC's The View, ABC's Good Morning America, and on HBO's Real Time with Bill Maher. On January 9, 2020, Setmayer was named as a Harvard Institute of Politics Spring 2020 Resident Fellow. Also in January 2020, she joined The Lincoln Project as a senior advisor and hosts the live show "The Breakdown" alongside co-founder Rick Wilson, on the organization's streaming channel, LPTV.
Setmayer was also named a University of Virginia, Center for Politics, Resident Scholar for the 2020-21 academic year. In collaboration with the Center for Politics, she narrated the 3-part documentary, Dismantling Democracy, which aired nationally on PBS stations in September 2020 and is currently streaming on Amazon Prime.
In 2017, Setmayer was named as a board director for Stand Up Republic, a non profit organization formed in the wake of the 2016 election of Donald Trump to unite Americans behind the defense of democratic norms, ideals and institutions.
From 2006 to 2013, Setmayer worked in the U.S. House of Representatives as the Communications Director for a Republican Representative during which she handled immigration and federal law enforcement policy issues, and led the national effort to free Border Patrol Agents Ignacio Ramos and Jose Compean through a presidential commutation. For over two years, Setmayer served as a community liaison advocating on a variety of issues including affordable housing and services for the chronically homeless and children in South Florida where she co-founded a faith based homeless program.