Ryan Wiggins, Chief of Staff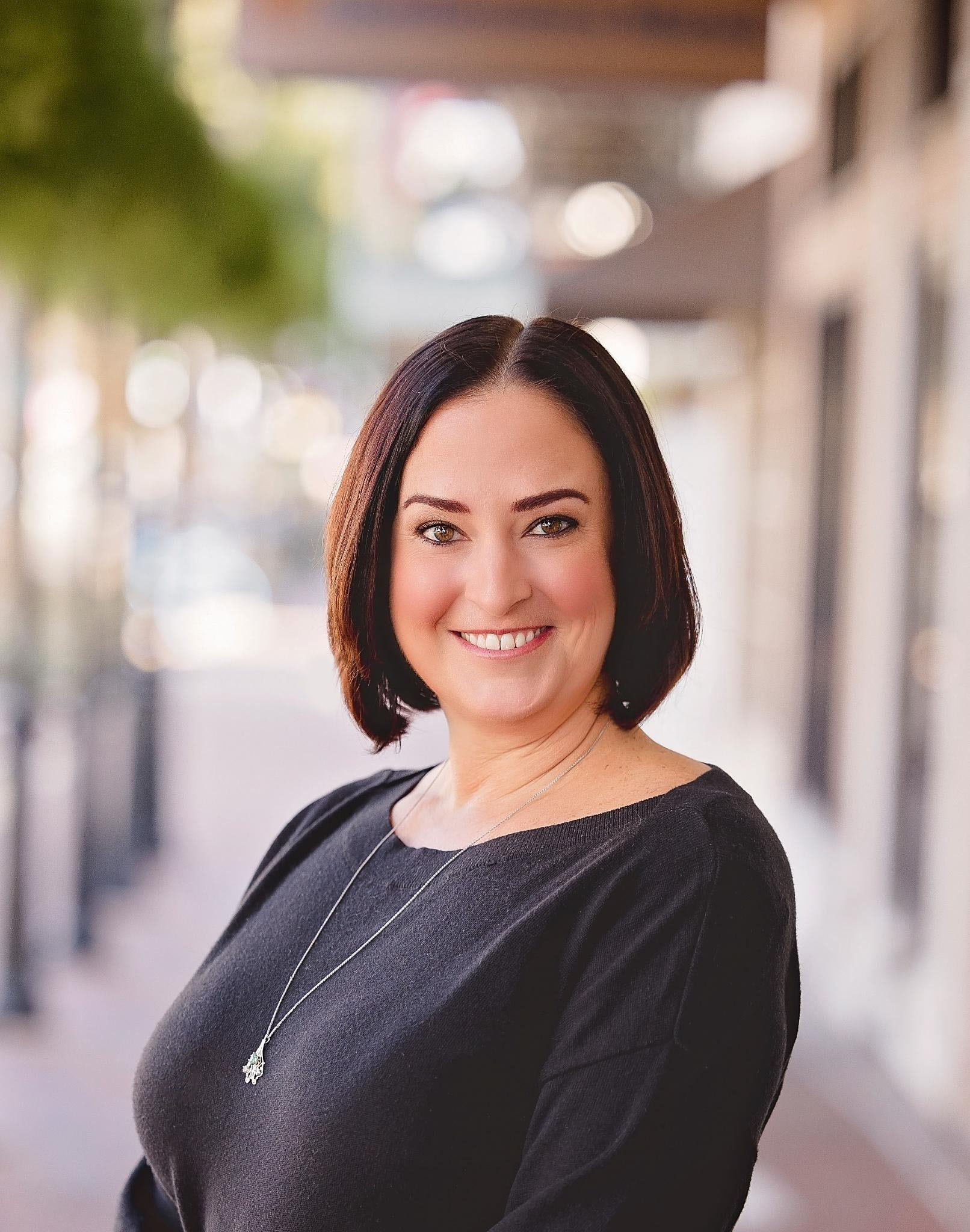 Ryan Wiggins is Chief of Staff for the Lincoln Project where she previously served as the Communications Director. Before joining The Lincoln Project, Ryan ran Full Contact Strategies, a political media consulting firm specializing in political strategy, campaign communication, crisis communications, public affairs, issues management and media relations. At Full Contact Strategies, Ryan was instrumental in passing legislation legalizing medical marijuana in Florida. She also played a significant role in ending child marriage in Florida and has worked for countless campaigns, ballot initiatives, and PACs.
Ryan has more than two decades of experience in communications, political strategy, and public relations in government, including key positions with the Florida Department of Health, Florida Department of Children and Families, Office of the Florida Attorney General, Florida Department of Transportation, the Executive Office of the Florida Governor, and former Congressman Jeff Miller's office in Washington, DC.
Ryan is a native Floridian. She is a graduate of Florida State University and holds a MA in strategic political communications from the University of West Florida and a MA in politics and public policy from the George Washington University. She and her husband have two sons and live in the Florida Panhandle.