Rick Wilson, Co-founder and Board Member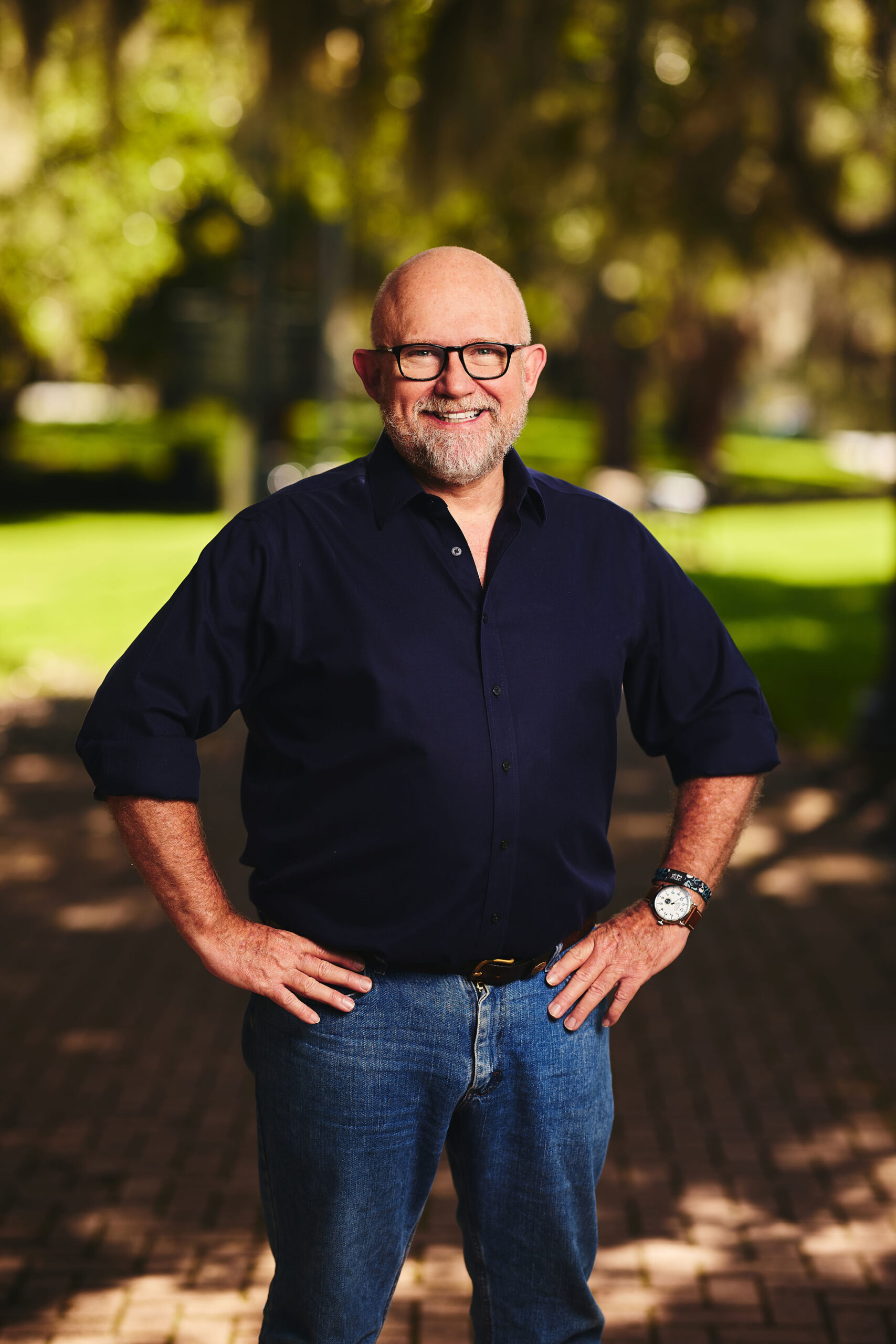 Rick Wilson is a renowned political strategist, infamous ad-maker, writer, speaker, and political commentator. In December 2019 Rick co-founded the Lincoln Project, a political
action committee whose goal is to hold accountable those who would violate their oaths to the Constitution and would place their loyalty to others before their loyalty to the American people and democracy.
Rick has authored two New York Times bestsellers. His first book, Everything Trump Touches Dies, shot to #1 on the New York Times Bestseller list. His second book, Running Against The Devil – A Plot To Save America from Trump And Democrats From Themselves, was released on January 14th to rave reviews and opened at #4 on the New York Times bestseller list. Rick also writes for The Washington Post, Politico, Rolling Stone, The Hill, The Bulwark, and the London Spectator. Rick regularly brings his unique insights to national cable audiences on CNN and MSNBC,
NPR, and American and international news national outlets. He's a frequent guest on Real Time With Bill Maher.
A 30-year veteran of national Republican politics, Rick got his start in the 1988 Presidential campaign of George Herbert Walker Bush. He produced groundbreaking political advertising and provided winning, strategic counsel to winning political candidates, SuperPACS, state parties, the national campaign committees, and corporate, association, and government clients across the nation and around the world.